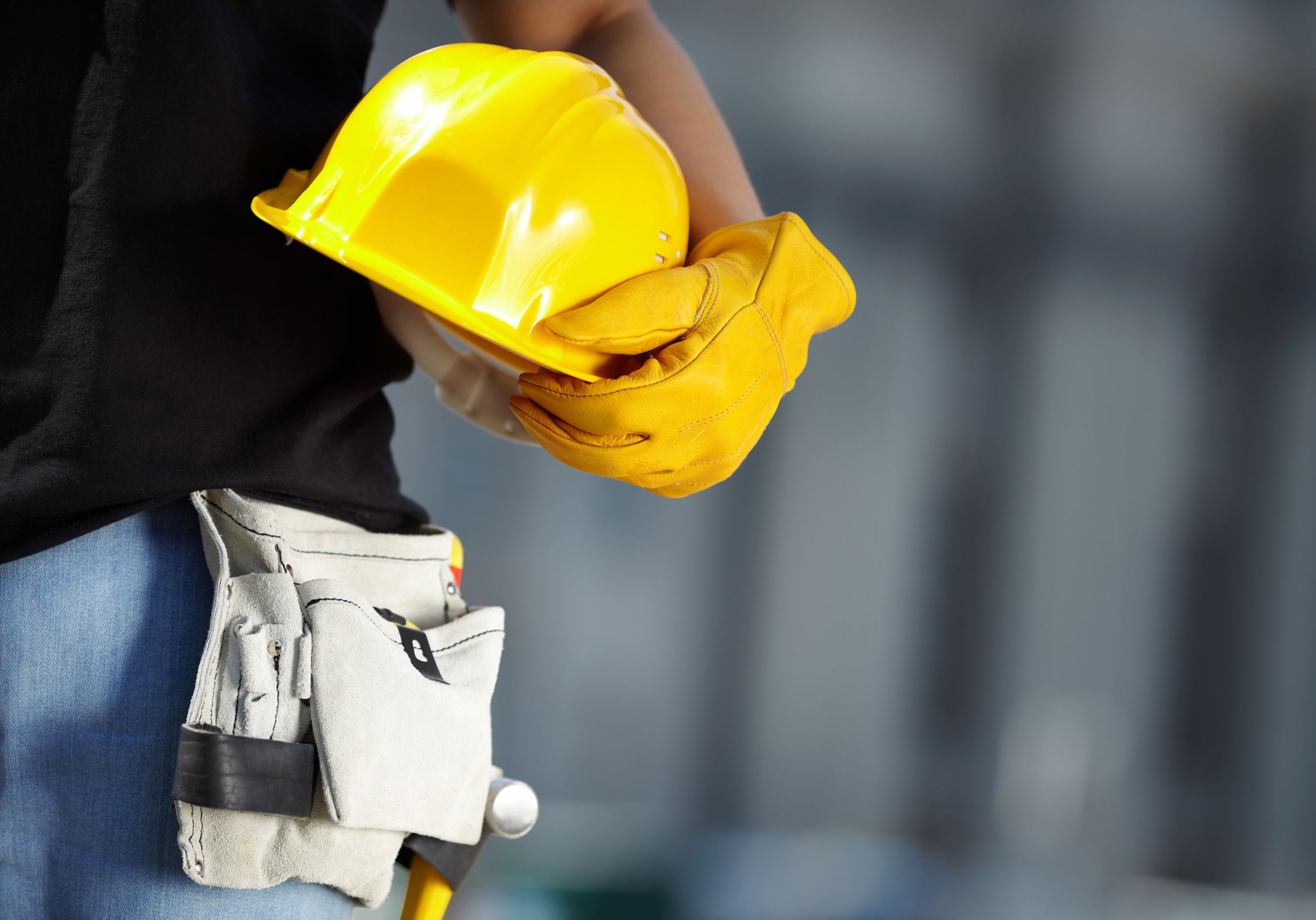 Earlier this month in Anderson, IN, an accident occurred that resulted in the death of one construction worker and the serious injury of another worker. The accident was caused by a motorist crossing a bridge that crossed White River.
Our work injury attorneys would like to go over the details of the case since it reveals the hazards that road construction crews face on the job. We'll then note what legal options may be available for construction workers who are injured by civilians and other parties outside of the construction company and crew.
The Accident in Madison County
At 8:00am on Saturday, August 4th, the Madison County Sheriff's crash team responded to an emergency call south of County Road 200 North at a bridge crossing the White River. An SUV struck two men who were working on the bridge, killing one of them and severely injuring the other.
What We Know About the Victims
David A. Kirk was the worker killed in the accident. He was 58 years old and a resident of Gwynneville, Indiana. Kirk was killed by the injuries he sustained in the crash and pronounced dead at the scene.
Brandon Hanson sustained serious leg injuries and pelvic injuries from the collision. He was lifelined and treated at St. Vincent Hospital in Indianapolis. The 39 year old is also a resident of Gwynneville.
Both Kirk and Hanson work for AK Shannon Excavating Company. The company was contracted by Madison County to perform work on the bridge crossing White River.
What We Know About the Driver Who Hit the Workers
The SUV driver in this tragic incident has been identified as Raymond Cain Jr., a 65-year-old resident of Anderson, Indiana. Cain was evaluated by emergency responders and did not require emergency treatment.
As of now, investigators are evaluating the evidence at the crash, including a blood sample from Cain. As of this writing, it is not known if Cain was intoxicated or otherwise impaired while driving the SUV.
The Dangers of Road Construction
Hazards like this highlight the dangers of working road construction. Regular traffic often continues down highways and roads even as workers are performing their tasks. The risk of being struck by a vehicle or a vehicle contributing to some sort of injury is high. What's worse, this accident shows how other parties can cause tragedies even if workers are otherwise acting safely and abiding by all laws at their worksite.
How Our Attorneys Can Help
Construction accidents involving third parties and outside parties can be difficult to litigate given all of the issues involved. Our team of attorneys can discuss the incident in full detail and help determine your best course of action against negligent third parties. We will assist with any issues involving workers' compensation benefits, and also go over potential civil lawsuits and what damages may be sought.
Contact Our Team of Attorneys
For more information about your legal rights and options following a serious accident, be sure to contact an experienced construction accident lawyer. The legal team at Golitko & Daly is here to help you in your time of legal need.