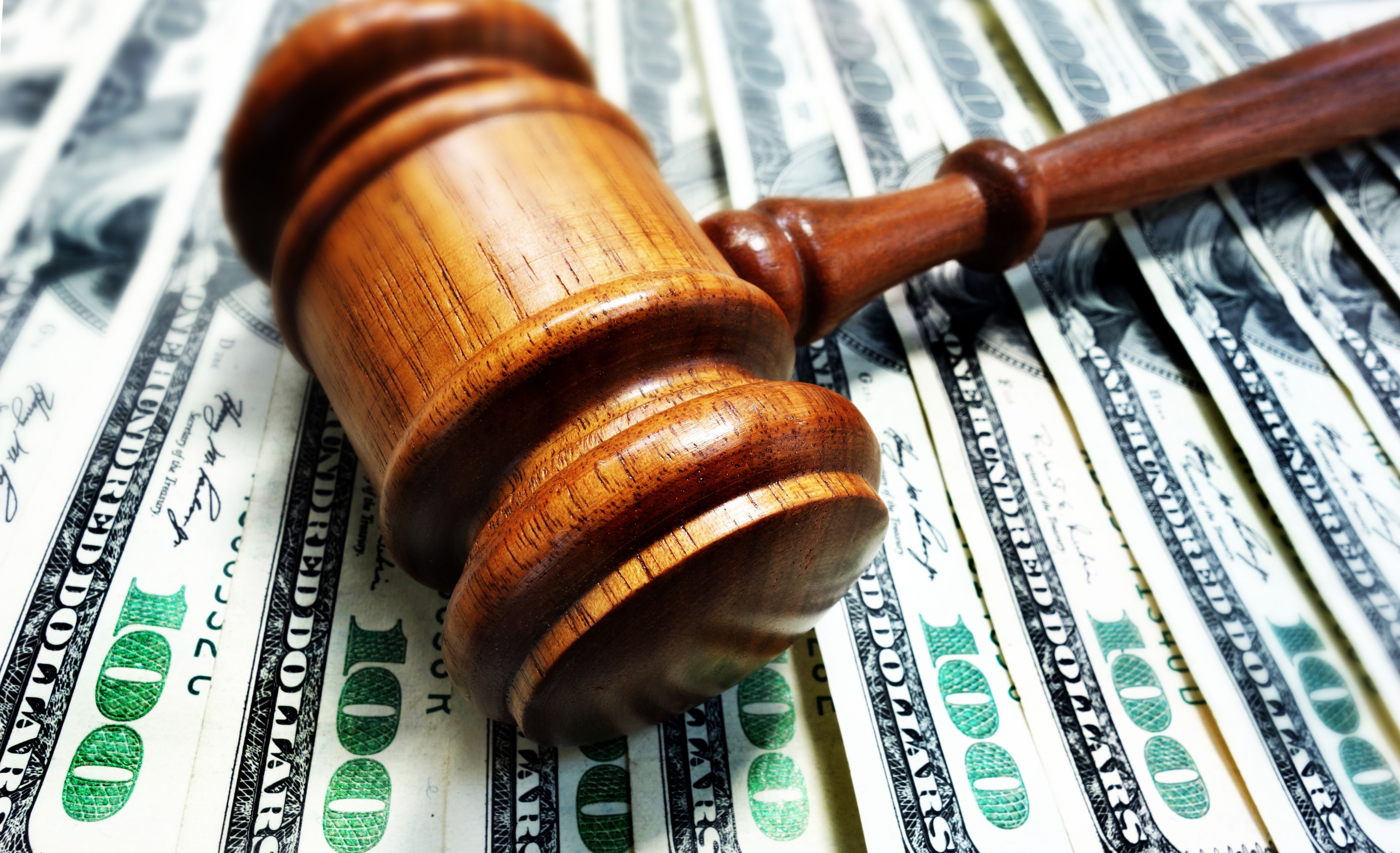 When someone is injured in an accident caused by the negligence or actions of another person, whether on the job or elsewhere, a personal injury lawyer can help recover compensation for victims.
There are many different types of damages that may be available to those who have been injured as a result of another party's fault. At Golitko & Daly, our attorneys help recover personal injury damages for clients in Indianapolis, IN, Kokomo, and other areas of Indiana.
If you believe you have a personal injury case and would like to learn more about what damages may be available to you, please contact Golitko & Daly to schedule a consultation.
What Are Personal Injury Damages?
In a personal injury case, damages are the compensation provided to someone who has been injured by the actions of another person or entity.
Damages can be paid for something tangible, like medical bills or lost wages. These types of damages are called economic damages. Damages can also be paid for something that has no actual price, such as emotional distress. These types of damages are called non-economic damages.
Types of Personal Injury Damages
Whether economic or non-economic, there are several common types of damages people may seek in personal injury cases. The following damages are some of the most frequently pursued types for personal injury victims.
Lost Wages
Many people seeking personal injury damages have had to miss work due to their injuries or are unable to continue to work as a result of permanent injuries. In either case, injured parties may be able to recover lost wages and future lost wages through personal injury damages.
Injured parties may seek lost wages even if they received pay for sick time or used vacation pay during their recovery.
Medical Bills
Depending on the extent of a person's injuries, the costs associated with medical care can be high. Through a personal injury case, injured parties may recover money they've paid in the course of treating the injuries caused by the liable party.
If injuries are severe and require ongoing treatment, for example rehabilitation for a traumatic brain injury, then damages may be paid for future medical costs.
Pain and Suffering
Pain and suffering is a non-economic damage that has no set value but may still be sought in a personal injury case. Pain and suffering damages seek to compensate an injured party for emotional injuries, like fear, grief, and non-physical pain.
Because there is no set value to pain and suffering, compensation is sometimes calculated by multiplying actual financial losses by whatever number seems appropriate to the situation.
Punitive Damages
Punitive damages are not always awarded in personal injury cases but when they are, they are given as a means to punish the liable party for the negligence or wrongful behavior that led to the injury.
Not all states allow for punitive damages and states that do, like Indiana, may have a maximum cap on how much may be awarded in punitive damages.
Contact the Personal Injury Attorneys of Golitko & Daly
If you or a loved one have been injured as a result of another person's negligence, you may be able to recover damages through a personal injury lawsuit. To learn more about your options and discuss the details of your case, please call (317) 566-9600 to schedule a private consultation with the personal injury attorneys of Golitko & Daly.