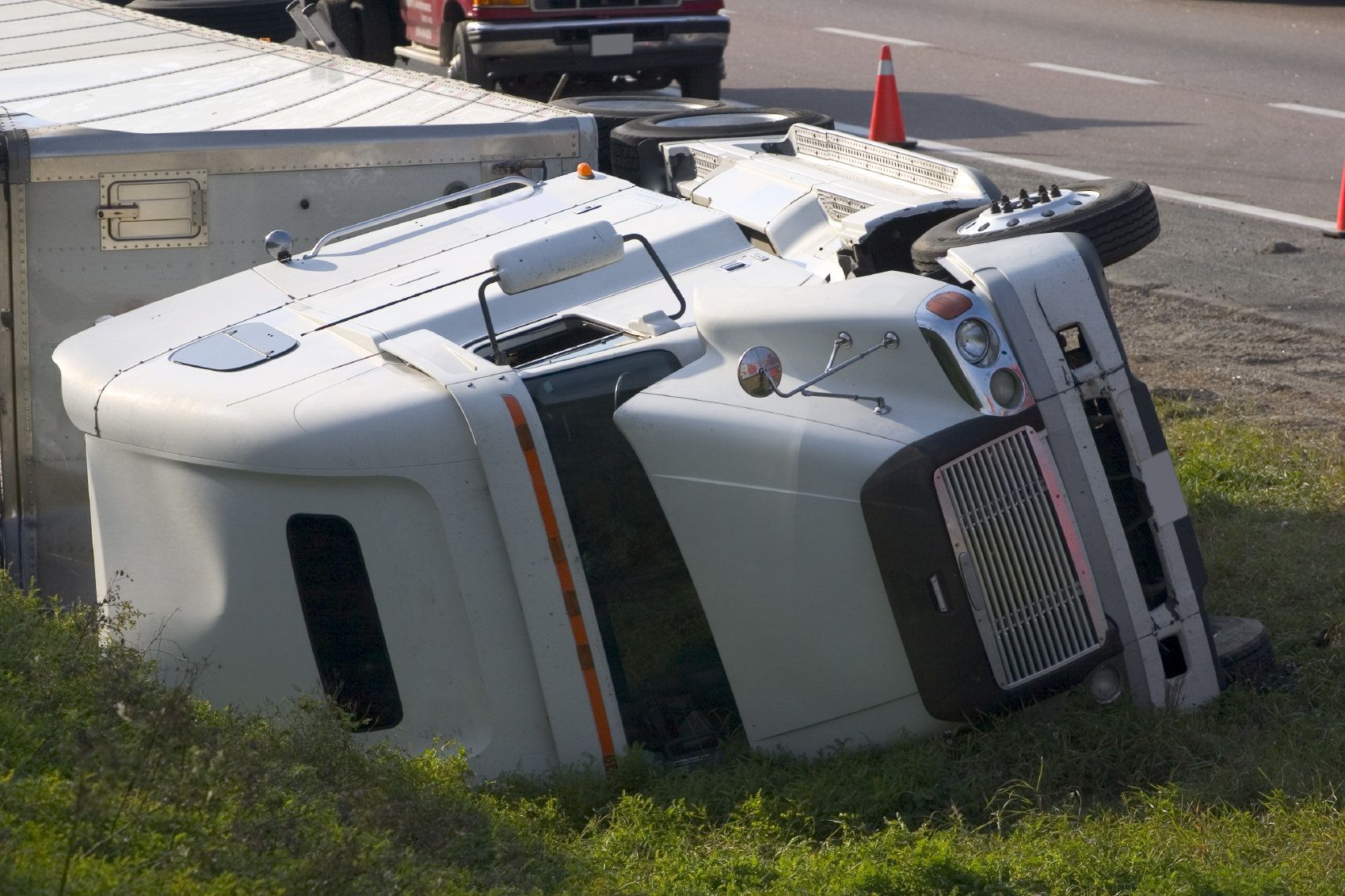 Truck accidents can result in serious injury or death. This is just one reason why it is so important that large trucks are properly maintained and serviced.
Braking malfunctions or defects can cause auto accidents. At Golitko & Daly in Indianapolis, IN, we can handle cases involving truck accidents and braking malfunctions or defects. Our work injury lawyers will work to secure compensation for your injuries.
An Overview of Large Trucks and Braking Malfunctions
Braking malfunctions are extremely dangerous, especially in large trucks. When brakes fail, the truck driver may instinctively try to maneuver around obstacles, which can result in the truck losing control.
These actions could contribute to a jackknife or rollover accident.
Causes of Braking Malfunctions in Large Trucks
In all, nearly 30 percent of all accidents involving large trucks are the result of brake-related issues, according to the Department of Transportation. There are a number of reasons why a truck's brakes may malfunction, including:
Overheating: When brakes become overheated, they may malfunction and make it harder to stop. Overheating typically happens due to friction, but can also be the result of incorrect brake pad installation and brake mechanism failure.
Damage to the air supply: The brakes must have a certain amount of air pressure in order for the brakes to function as intended. If the air supply is damaged or leaky, it can cause brake problems. If, however, the braking system is in good shape aside from its air supply, the truck's spring brakes should deploy and stop the truck, so long as it is going at a reasonable speed in normal weather conditions.
Adjustment errors: The brakes on modern trucks are typically equipped with adjusters. Making manual adjustments too often can cause the clutch mechanisms to give out, resulting in brakes with inadequate stopping power.
Determining Fault in a Braking Malfunction Truck Accident
Brake malfunctions can happen on account of oversight on the part of the trucking company, error on the part of the brake manufacturer, or even negligence on the part of a third-party that was hired to maintain the truck.
These types of lawsuits can be complicated, so it is important to have a truck accident attorney on your side.
Contact a Truck Accident Lawyer
If you or someone you know has been injured in an accident involving a large truck, contact Golitko & Daly. We will help you understand your legal options and fight for compensation on your behalf. Contact us online or call (812) 566-2600 today.