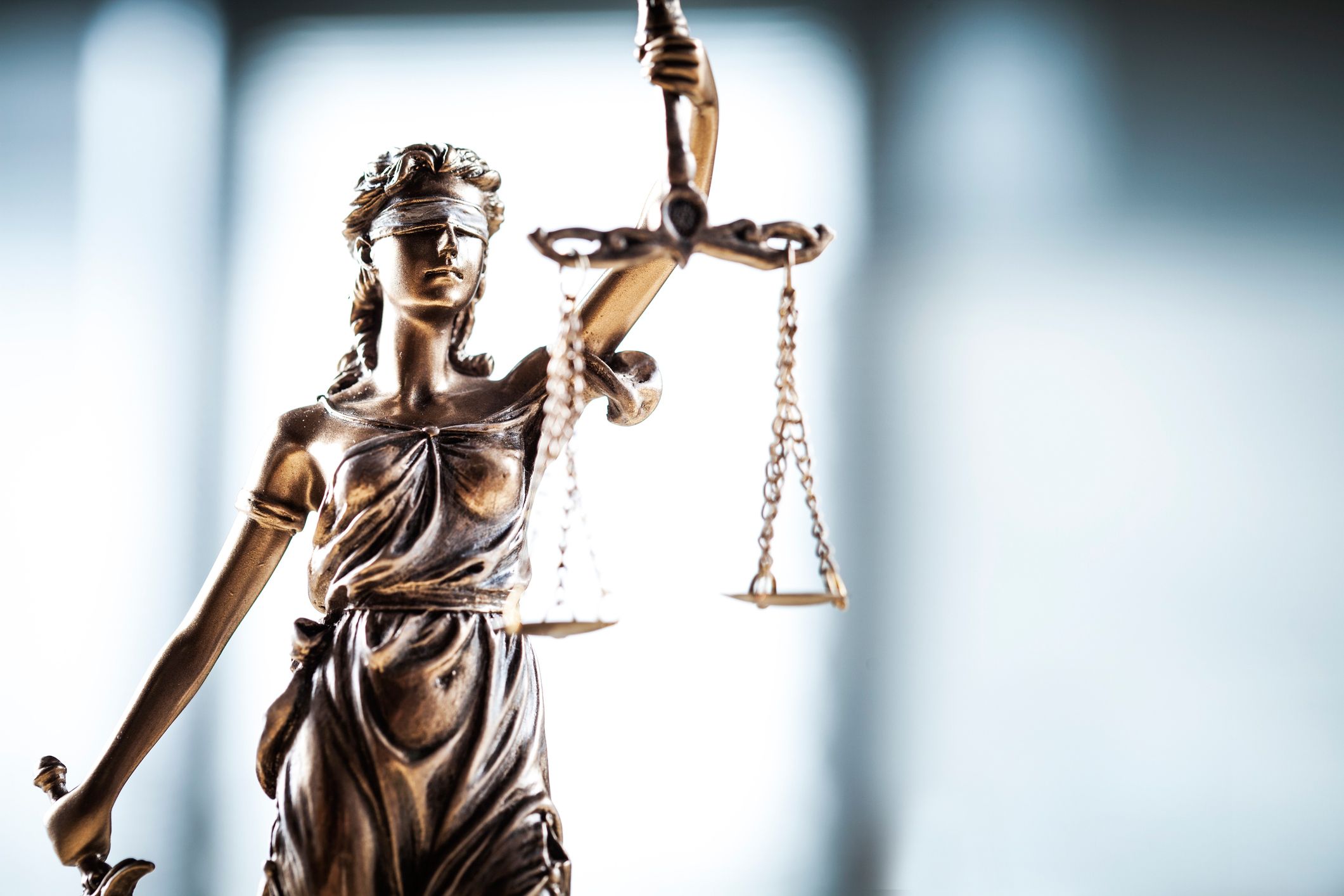 Construction sites are busy, with many people coming to and leaving the site daily. There are workers, supervisors, visitors, drivers, and other personnel on site. Any one of these people can be the cause of an accident, creating a source of recourse for an injured person.
Holding a delivery driver liable in a construction accident requires careful analysis of all of the moving parts on site. The Indianapolis, IN lawyers at Golitko and Daly know what to look for when a construction accident causes serious injury so the responsible party is held liable for the injuries caused.
What to Look for When a Delivery Driver Causes an Accident
Many construction site accidents are the result of faulty safety equipment, improper safety measures, or negligent actions taken by other workers or supervisors. But it is possible for an accident to be caused by a person not normally on site, who happens to be making a delivery of needed supplies.
When assigning fault to a delivery driver for a construction accident, it is essential to investigate:
The status of the driver as he or she relates to the owner of the site. If the driver is also an employee of the company responsible for construction, liability could lie with that company. But if the driver is an independent contractor, liability for the accident falls on the driver.
What the driver was doing at the time of the accident and whether safe driving conditions and requirements were being followed.
The condition of the vehicle, and whether it was being properly maintained and equipped for the delivery in question.
This list is not exhaustive, and other factors unique to your case may be at play. We focus on looking at all of the facts of your specific case.
This includes asking for reimbursement for all personal injuries suffered, as well as securing the finances needed for ongoing treatment.
An overriding factor in fixing liability can also be related to the insurance required to make deliveries, and investigating this aspect of your case requires the rules of personal injury law along with knowledge of insurance rules and regulations. The specialized knowledge this requires is hard to come by, but we have experience blending these areas of law.
Our approach is one that considers all of these components, so you can rest easy knowing full compensation is being sought on your behalf.
What to Do When a Driver Causes an Accident
As with any type of accident, the first thing to do immediately after is to seek any and all necessary medical assistance. It is also important to make a list of all witnesses and get their contact information so they can be questioned later. The testimony of witnesses helps to fill in any blanks and paint a complete picture of what happened, so appropriate demands for recovery can be made.
What to Do if You Have Been Hurt by a Driver at a Construction Site
If you have been injured by a delivery driver while on a construction site, we know how to help. Our team works carefully to examine every aspect of your case. Feel free to contact us online, or give us a call at (800) 520-1644 today to learn more about your options.