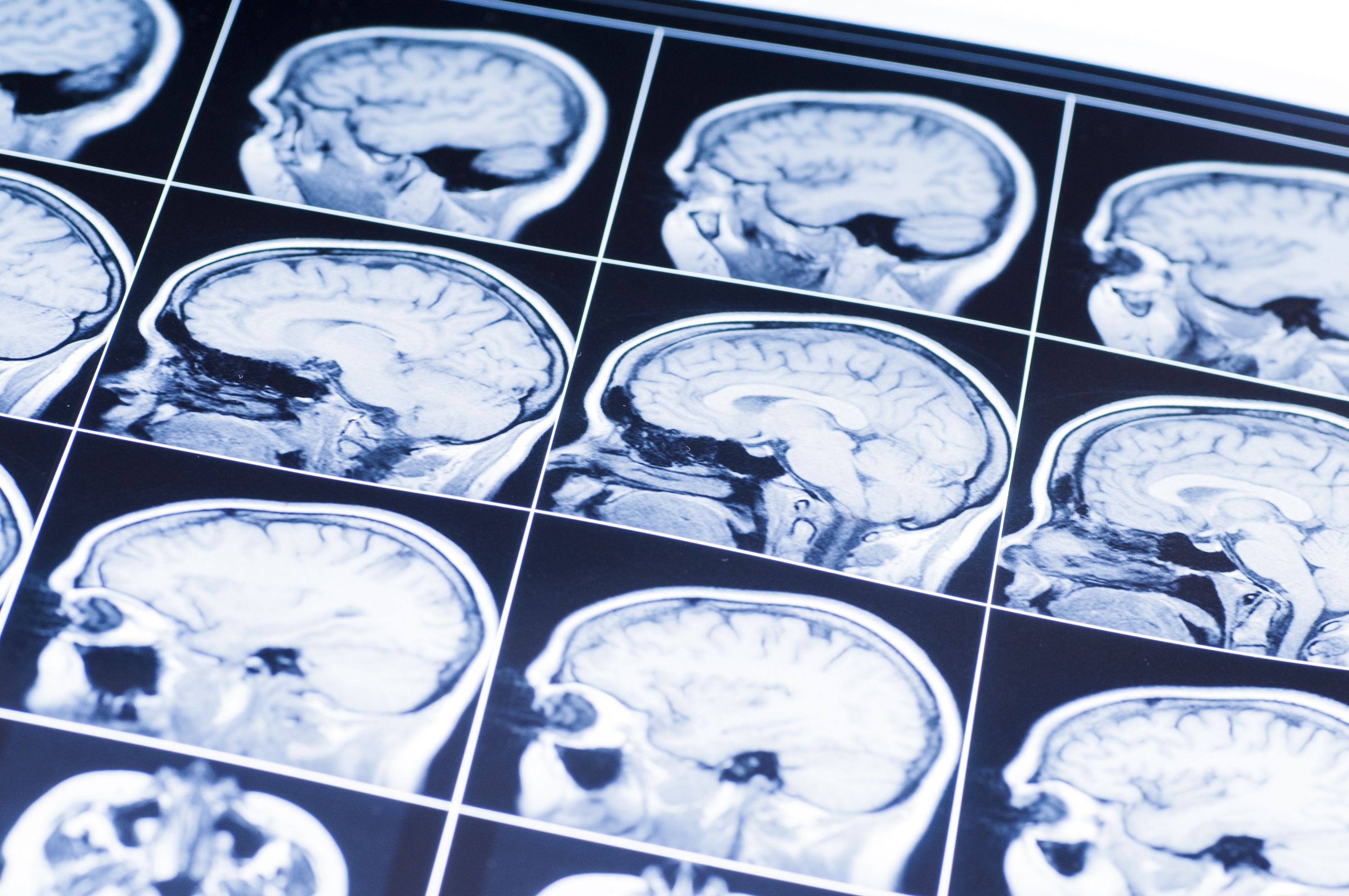 Workplace injuries can have devastating and long-lasting consequences. Depending on the severity of the injuries, the employee may be out of work temporarily or unable to return to their work duties altogether. Workplace injuries tend to be particularly severe for those who suffer a head injury. A head injury may compromise cognitive, physical, or emotional functions.
Employees who have suffered a head injury at work in the Indianapolis, Indiana, area should work with the lawyers at Golitko & Daly to explore their right to financial compensation. Our work injury attorneys understand worker's compensation laws, and are prepared to fight to get our clients maximum compensation for injury damages.
Common Causes of Head Injuries at Work
A head injury can develop when something strikes the head, or when something causes the head to move suddenly in a back and forth motion. There are many types of workplace accidents that can result in a head injury, but some of the most common are:
A slip or fall
A falling object striking the head
Falling from a significant height
Vehicular accident
These types of accidents can take place in any line of work, but construction workers, police officers, firefighters, electricians, delivery workers, and professional athletes are especially prone to suffering a head injury at work.
Consequences of Head Injuries
The consequences of a head injury vary based on how much structure is damaged in the accident. Some of our Indianapolis clients develop external damage only. External damage in a head injury may include bruises, bumps, cuts, or a fractured skull. While these injuries should be taken seriously, they are unlikely to result in long-term damage. The consequences of these injuries tend to include pain, inflammation, bleeding, and fatigue.
Many head injuries result in internal damage, which affects the tissues of the brain. If bleeding, bruising, or swelling develops in the brain, injury consequences can be more severe. Potential short- or long-term consequences of a head injury that involves internal damage include:
Memory loss
Confusion
Difficulty understanding
Difficulty speaking
Numbness or tingling in the limbs
Headaches
Fatigue
Changes in personality
Anxiety
Depression
Compensation for Damages
When a head injury takes place at work, it should be reported immediately so that a workers' compensation claim can be filed. Workers compensation may cover injury damages such as:
Medical expenses
Rehabilitation and physical therapy costs
Lost wages
What if the Accident Was My Fault?
In the state of Indiana, all employers are required to carry workers' compensation insurance. This insurance covers employees who have been injured on the job, even if the accident was partially their fault. Employees who want to protect their right to workers' compensation and fight for maximum compensation should work with our Indianapolis lawyers. Our team has a thorough knowledge of workers' compensation laws, and we can assist our clients in getting the most for their damages.
Contact Us
If you have been injured on the job, the work injury lawyers at Golitko & Daly can help you fight for the compensation you are due. To learn more about filing a workers' compensation claim, send us a message at your earliest convenience, or call (317) 566-9600 to discuss the details of your case.