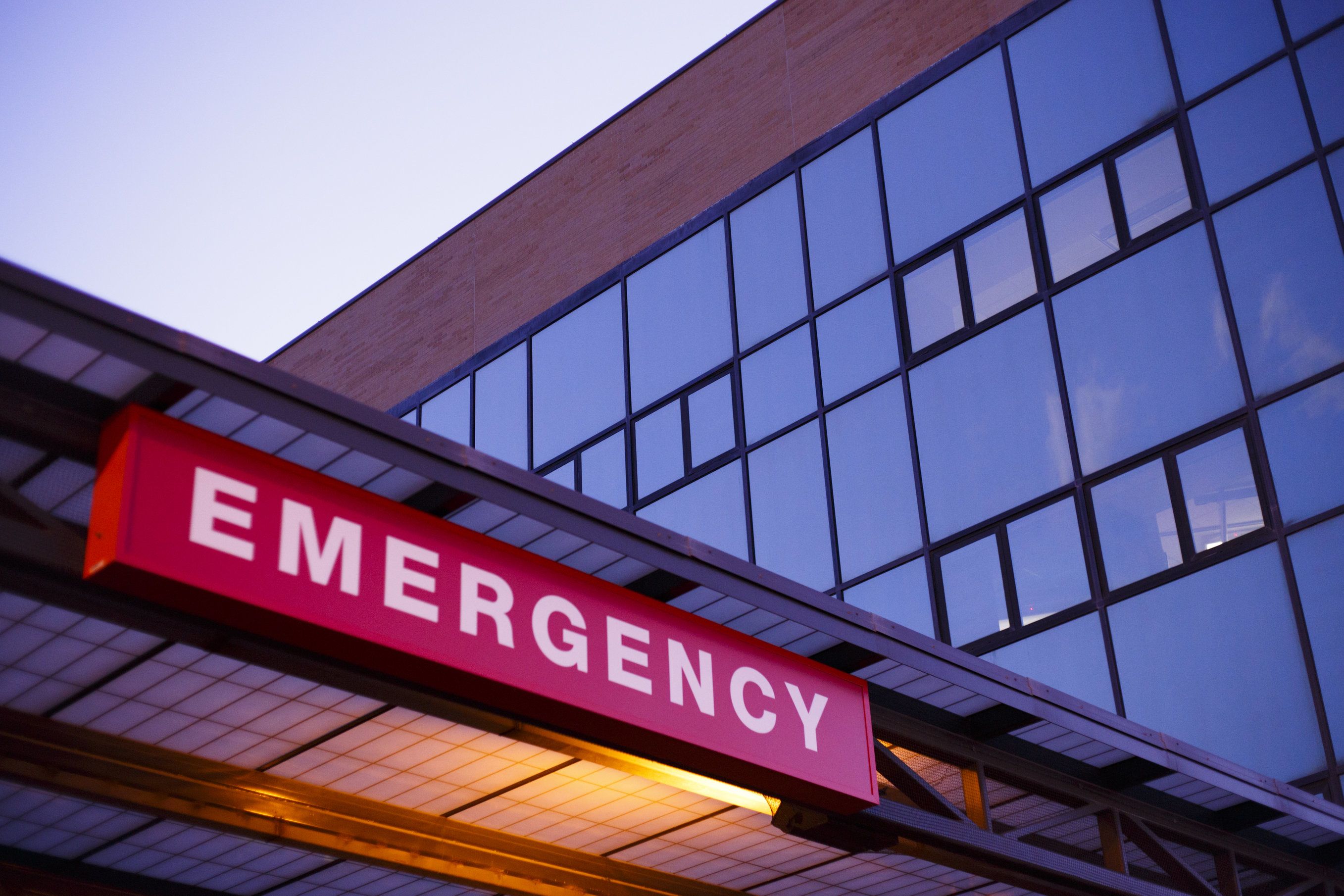 The people of Indianapolis know that our law firm is here to help them following serious workplace injuries. Construction and work at industrial sites can lead to many kinds of serious injuries, some of which can prove fatal. This is why working with experienced lawyers for construction accidents and fatal work injuries is so crucial.
Any number of things can cause fatal injuries at a construction site, but there are four types of accidents in particular that are especially deadly. Let's consider the so-called Fatal Four right now.
What Are the Fatal Four/Focus Four?
The Fatal Four or Focus Four refer to the four leading causes of death in the construction industry. According to Occupational Safety and Health Administration (OSHA), the Fatal Four comprise the majority of fatalities in a given year.
The four types of injuries are as follows:
Falls
Electrocution
Struck by Hazards
Caught-in or Between Hazards
Statistics Regarding the Fatal Four/Focus Four
In 2014, there were 4,386 worker fatalities. Of that number, 899 fatalities were in construction. The Fatal Four were responsible for 60.6 percent of these construction fatalities. The numbers break down as follows:
Falls – 359 fatalities (39.9 percent)
Electrocution – 74 fatalities (8.2 percent)
Struck by Hazards – 73 fatalities (8.1 percent)
Caught-in or Between Hazards – 39 fatalities (4.3 percent)
OSHA estimates that if the Fatal Four could somehow be eliminated, it would spare the lives of 545 construction workers a year.
The Fatal Four and Violation of OSHA Safety Standards
In addition to causing many of the fatalities, OSHA found that a number of safety standards were violated that are related to the Fatal Four. This includes issues with fall protection, scaffolding standards, industrial trucks, ladder safety, electrical wiring and equipment, machinery guarding, and general design of electrical systems.
Taking These Kinds of Accidents Seriously
At any work site, issues regarding fall safety, electrical wiring, and all sorts of moving or falling hazards need to be taken seriously. Workers should wear head protection and proper work attire at all times, using caution and being aware of their actions. Proper communication must be in place so that each worker at a site looks out for one another while also looking out for themselves.
Adhering to Proper Safety Standards
Given that so many of these Fatal Four accidents are linked to OSHA standard violations, it's also important that those managing a work site and construction companies themselves ensure that all safety standards are observed. Given the sheer number of fatalities from falls, for instance, proper safety lines or netting can make a major difference and ought to be in place to protect employees and passerby from harm.
How Our Construction Accident Attorneys Can Help
The loss of a loved one is tragic, particularly when a situation was potentially avoidable. If your loved one died during a construction accident, we can examine the nature of the incident and determine if there was negligence involved. In these cases, we can help your family seek justice against the negligent party. While damages sought will not bring back your loved one, they will help address the emotional and financial hardships associated with a sudden death in the family.
Speak with Our Construction Accident Attorneys
For more information about construction accidents and how our legal team can help you in your time of legal need, be sure to contact our team of construction accident attorneys today. The lawyers of Golitko & Daly are here to help you deal with the challenges ahead.