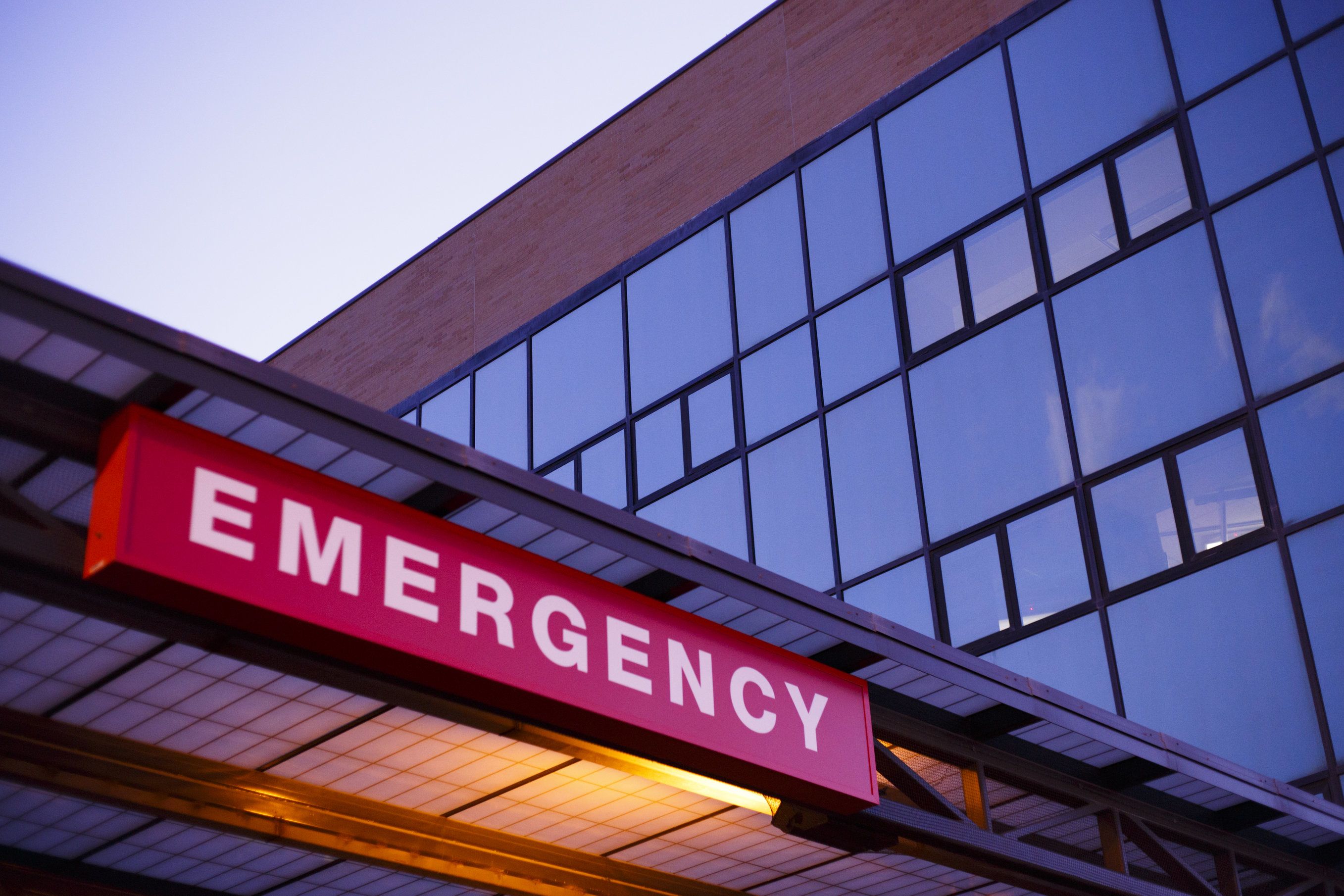 The legal team at Golitko & Daly has years of experience helping the people in and around Indianapolis. We can help address all sorts of work related injuries, which includes serious accidents caused be defective equipment and machinery. In such cases, product liability lawsuits can be filed against the negligent company or companies involved.
For people working on farms or hired to help with major agricultural work, it's important that the machinery used is in proper working order. Yet there are many instances in which this equipment fails, resulting in severe injuries and accidents.
Common Agricultural Equipment and Machinery
Some common types of agricultural and farm equipment include the following:
Tractors
Plows
Cultivators
Broadcast seeders
Seed drills
Grain augers
Manure spreaders
Hay balers
Construction Equipment Used for Agricultural Jobs
In addition to the agricultural machinery above, it's not uncommon to see traditional construction heavy equipment and vehicles at a farm for major digs and earth moving needs. This includes:
Bulldozers
Backhoes
Front end loaders
Forklifts
Potential Causes of Accidents
There are many different causes if agricultural machinery accidents. They range from human error issues to problems with the equipment itself being defective or dangerous.
Human Errors – Sometimes mistakes occur while performing work on a farm or doing agricultural work. These human errors can be costly.
Defective Equipment – When any type of vehicle or machine is defective in some manner, the mere use of the object can be dangerous. This is especially true of major vehicles used at a farm. Product defects may be the result of errors at the design, manufacturing, quality testing, or sale and distribution levels.
Poor Equipment Maintenance – Vehicles that are not regularly serviced are more prone to breaking down and other serious issues, including total malfunction. This is especially worrisome when the equipment is rented or provided by a company.
Insufficient Warnings or Instructions – It's important that vehicles come with sufficient warnings and instructions for users in order to avoid major injuries and harm. Lack of instruction can increase the potential for major injuries.
Combinations of the above are not uncommon.
Taking All Injuries Seriously
When it comes to accidents and injuries that involve agricultural equipment, it is of the utmost importance that these incidents be taken seriously. It's possible for these vehicles and machine to seriously main individuals, even people who have years of experience in agricultural and farm work. Limbs and extremities can be mangled or lost due to accidents, and it's possible for an accident victim's life to be changed forever.
It's imperative that you seek medical attention as soon as possible should an agricultural accident occur. By getting the urgent medical help you need as soon as possible, you will be better able to recover from your injury.
How Our Attorneys Can Help You
When an accident is the result of negligence by a machine manufacturer, rental company, or industrial company, it's important that the party be held accountable for their actions. We will fight diligently to ensure that injury victims and their loved ones receive just compensation for injuries sustained and hardships that have had to have been endured. Our legal team is here for you, fighting for your rights every step of the way and offering peace of mind so you can focus on recovery and moving forward.
Contact Our Construction Accident Attorneys
To learn more about your legal rights following an injury caused by defective or dangerous equipment, be sure to contact our experienced construction accident attorneys today. The team at Golitko & Daly is here to help you in your time of legal need.