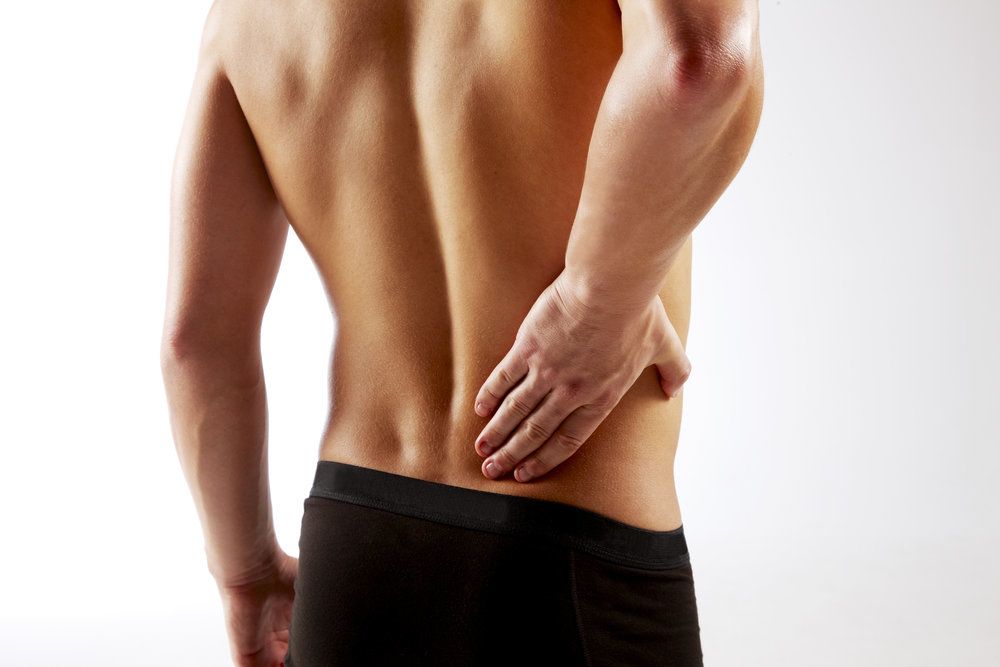 The Golitko & Daly legal team is a leading resource for construction accidents and work injury litigation in the Indianapolis area. With a commitment to the injured and their loved ones, the lawyers of our firm will help seek just compensation to cover medical expanses and other losses related to a workplace accident.
While broken bones and serious internal injuries are often thought of when it comes to serious construction accidents, it's also important to note injuries to the muscles and tendons. We'd like to focus on tendon injuries in particular right now.
What Are Tendons?
The tendons are tough cords of connective tissue that help connect your muscles to your bones. It's the tendons that help your bones and muscles work in sync with one another, making movement possible. One of the most well known tendons in the human body is the Achilles tendon, which is located along the back of the foot and is connected to the calf muscle.
When tendons are injured, there is a tendency of these injuries occurring near the bones. In particular, the heels and elbows tend to be prone to tendon injuries.
Types of Tendon Injuries
Some common phrases used to describe types of tendon injuries include tendinitis (inflammation of the tendon) and tendinosis (tears on or around the tendon). Medical experts have also used the term "tendinopathy" as a catchall for inflammation and tears to the tendon.
People who are suffering from tendon injuries may notice the following:
Pain around the tendon
Warmth or heat around the tendon/joint
Stiffness of the joint
Crepitus (crunching sensation around the tendon)
Why Tendon Injuries Have to Be Taken Seriously
Tendon injuries can have a severe impact on your mobility and your ability to move. This means changes to your range of motion, pain throughout daily life doing normal activities, and limitations in terms of your movement and activities in which you can engage.
If you suffer from a relatively minor tendon injury and it goes untreated, this can lead to severe health issues later in life, and more serious kinds of injuries due to repeated stress on the already injured tendon.
Potential Causes of Tendon Injuries on the Job
Tendon injuries can happen very suddenly or gradually as a result of stress on the tendon itself as well as the adjoined muscle and bones. A sudden movement or hyperextension can cause tendons to tear, for example, or a major fall or impact and similar do damage to the various tissues of your body.
If you engage in a job that involves major stress on the joints and repetitive motion, this can contribute to long-term damage to your tendons.
Medical Treatment for Tendon Injuries
Medical treatments for tendon injuries typically involve the use of medications as well as rest. These often allow the tendons to heal while relieving pain related to tendon injuries of different kinds.
Treating more severe tendon injuries may involve physical therapy, wearing splints or braces to take stress off of the injured tendon, and different forms of ultrasound and injection therapy. Only in serious cases of tendon injury will surgery be considered as an option.
If it can be shown that negligence by another party at your workplace contributed to or directly caused a tendon injury, the negligent part may be at fault and responsible for covering medical expenses as well as compensating you and your family for various hardships related to your injury.
Learn About Your Legal Options After a Serious Tendon Injury
For more information about your legal rights after suffering a serious injury, it's of the utmost importance that you contact our team of work injury and occupational accident attorneys today. The legal team at Golitko & Daly looks forward to your visit and helping you make the best decisions possible when it comes to your legal rights.