Spinal Cord Injury Statistics: Understanding the Frequency and Severity of Traumatic Injury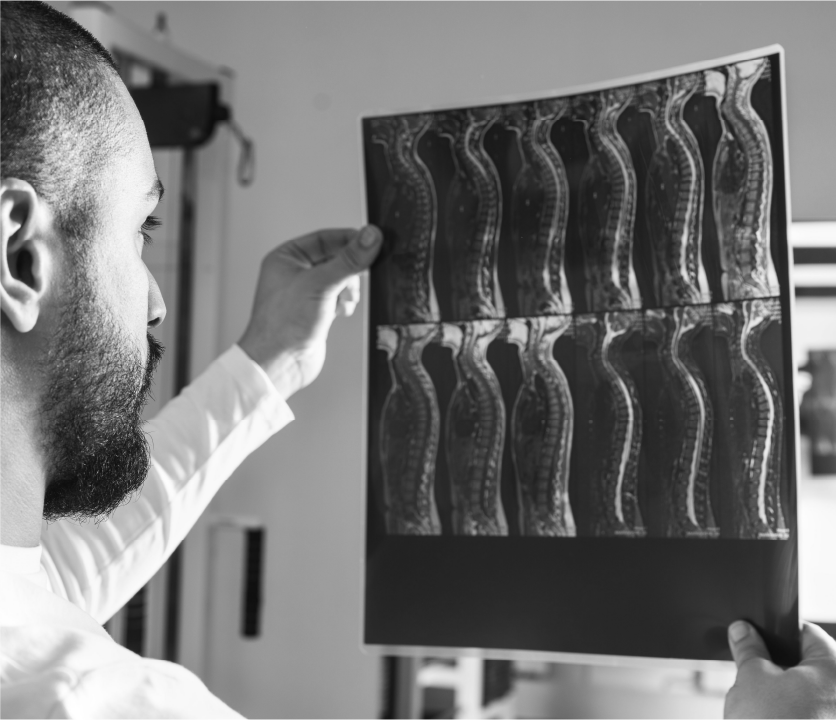 Spinal cord injuries affect thousands of American workers each year. These devastating injuries can change the lives of both the injured and their families. Victims may find it difficult to adjust to a life with a paralysis. At Golitko & Daly, we help clients collect the maximum compensation allowable, helping them to rebuild their lives in the wake of tragedy.
To help you understand the scope of on-the-job spinal injury, have gathered some pertinent spinal injury statistics and other information. Contact our Indianapolis practice today to schedule a free consultation.
The ASIA Impairment Scale
There are many forms of spinal injury and associated physical impairment. Injuries are classified into five categories recognized by the American Spinal Injury Association. ASIA's Impairment Scale has long been regarded as the standard for classification in spinal cord incidents. The scale separates injuries according to the location of injury on the spine, and how the sensory and motor systems in the arms and legs are subsequently affected.
The ASIA Impairment Scale classifies spinal injuries into one of five categories. They are:
A (Complete) – In a complete injury, a spinal cord injury victim retains no motor or sensory feeling or function in vertebrae S4-S5.
B (Incomplete) – In this category, sensory is retained below the neurological level and vertebrae S4-S5. No motor function remains below those segments.
C (Incomplete) – Motor function exists below the neurological level and muscles have a grade lower than 3 (being capable of a full range of motion against gravity).
D (Incomplete) – Motor function exists below the neurological level and have a muscle grade greater than or equal to 3.
Normal – Normal functionality in motor and sensory systems.
Once a patient's spinal injury category has been identified, this information plays a key role in pursuing compensation for injury.
---
Who is Affected by Spinal Cord Injury?
The Spinal Cord Injury Model System, which includes data from spinal cord injury physicians nationwide, estimates that between 238,000 and 332,000 persons nationally live with spinal cord injury. More than 80% of spinal cord injury patients included in the model system are male. Vehicular crashes account for the majority of spinal cord injury crashes at 36.5% (with falls reported as the second most likely cause at 28.5%). Incomplete quadriplegia accounts for 40.6% of reported injuries, followed by incomplete paraplegia at nearly 19%. Less than 1% of victims of spinal cord injury recover full functionality and sensory ability by the time of their discharge from the hospital.
Statistics show that many individuals experiencing spinal cord injury are unable to work within a year following injury. While 57.1% of spinal cord injury patients were employed at the time of injury, only 11.8% reported being employed one year after injury. This number grows to 34.9% employment 20 years following the incident.
---
Contact Us Today
The work injury lawyers at Golitko & Daly are committed to the victims of spinal cord injury, and take an in-depth approach to each case. We know that spinal cord injury creates incredible difficulties for the injured and their families. We have a proven record of helping our clients receive the ample compensation they need. Contact us today to schedule a consultation.